Bed sheets and towels are among the common household items that need to be frequently washed and stored for a healthy and clean home. But with so many different bed sheets and towels to deal with, having an organised storage arrangement means you're using the most out of your spaces and that all your sheets and towels are properly folded away – without being scrunched, bunched up, and clearly in your sight (not tucked away behind everything where you'll end up forgetting that it's there!).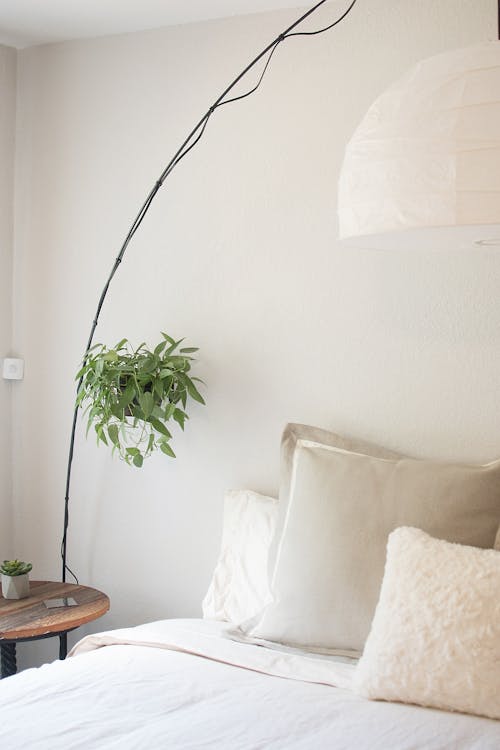 Proper organisation and care of your sheets and towels make the world of a difference in making daily housekeeping easier. Keep reading below for our top tips in organising and caring for your bed sheets and towels:
U Store It takes out the stress in cleaning. From regular cleaning services, once-off blitz cleans, carpet cleaning, window cleaning and moving home cleaning services, the U Store It experts deliver results that impress.
Best Bed Sheet Organisation and Care Tips
Having your spare bed sheets washed, folded and neatly tucked away means they'll always be on hand and ready to replace your old bed sheets whenever you need. The problem is, time can get the best of us and you may not be organising and caring for your bed sheets as best you can. This is why we've put together a few of our best bed sheet organisation and care tips you can easily incorporate into your daily routine today.
Top Bed Sheet Organiser Ideas
Regardless of how many bedsheets you have or the amount of space you have available to store them away, here are some top bed sheet organiser ideas you can use.
Folding
When it comes to organising your bed sheets, knowing the best way to fold them is key. Here is a helpful bed sheet folding video that demonstrates how you can best fold your fitted bed sheets quickly and neatly.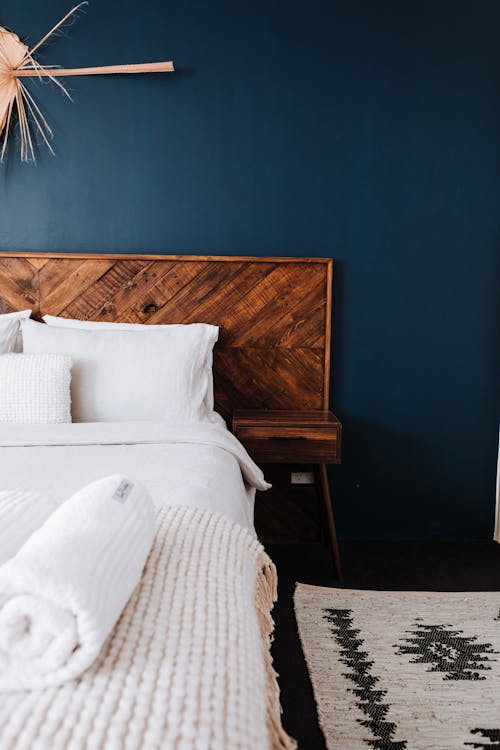 Label
If you've got a big family or simply like to keep track of which bed sheets need washing, you can put labels on each bedsheet by wrapping a ribbon around them that has a label. This label could be which day of the week or what date it needs to replace your current bed sheets.
Bedsheet Care Tips
Caring for your bed sheets can be simple and easy to do as long as it's made a habit. Amongst the most important of our bed sheet care tips is to clean your bed sheets once a week. Bedsheets accumulate a lot of dead skin cells, dust, and dirt even within a few days so it's always recommended to keep track of when you need your bedsheets freshly replaced.
Another bed sheet care tip is to wash according to the fabric type. The most common bed sheet fabric, linen bed sheets, can withstand hot temperatures of water when washing – unlike silk bed sheets that require a milder, softer, hand wash instead.
We recommend washing your bed sheets separately from other items so that they get a proper washing each time.
At U Store It, we're confident you'll be nothing short of satisfied with our exceptional cleaning services. Should you ever be unhappy with our cleans, we'll redo the entire service free of charge – no questions asked.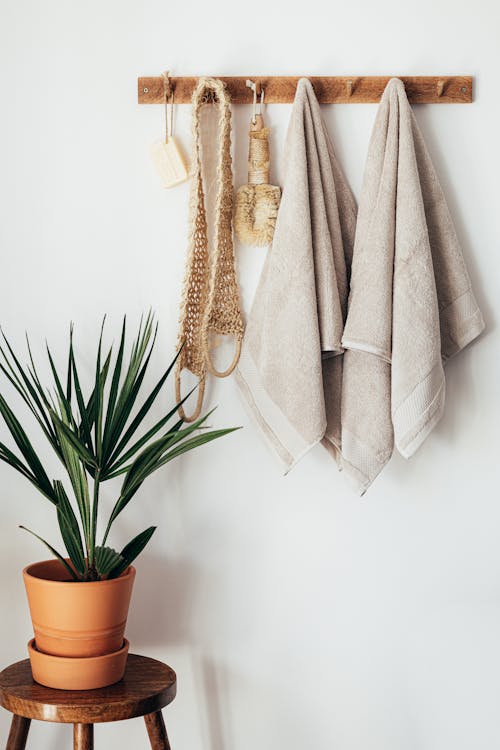 Towel Organisation and Care Tips
Towels are used day in and day out, so having an organised towel storage area and good towel care tips will ensure you'll always have fresh, clean, and neatly arranged towels ready to be used whenever you and your family need them. For useful tips on how to organise towels, keep reading below.
Top Towel Organiser Ideas
There's a whole range of towel organisers from wall mounted towel organisers, hanging towel organisers, towel organiser hangers, shelves, and more. Getting the best towel organisers for your home also depends on which rooms and what types of towels that need organising.
For kitchen towel organiser ideas, you can
Roll up your tea towels and dish towels into neat bundles and store them away in a spare cabinet or drawer and/or
Have individual towel hooks if you use certain towels for cleaning certain areas of the kitchen (e.g. separate towels for cleaning the microwave, countertop, drying dishes, etc.)
For bathroom towel organisation ideas, you can also roll your towels up and store them in places such as drawers, shelves, baskets, and bathroom cabinets.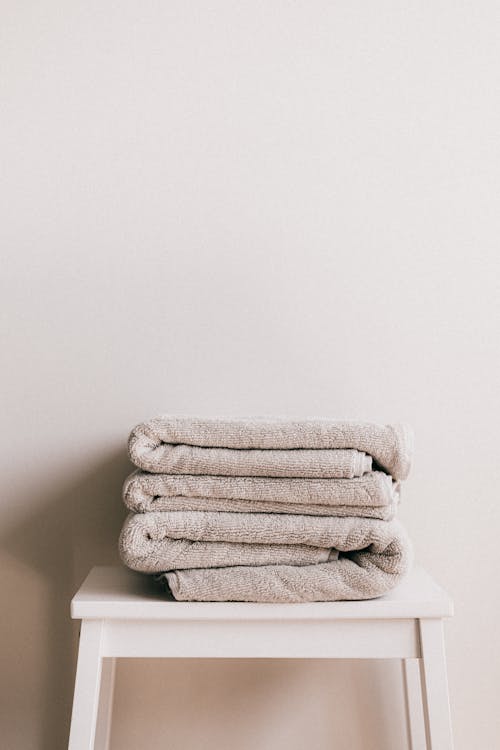 Towel Care Tips
Storing your towels is just as important as maintaining your towels through good towel care tips. We recommend the following tips and towel care instructions to keep your towels fresh, vibrant, and long lasting.
Don't go too harsh on the tumble drying
Towels that are dealt with roughly especially during the tumble drying process are known to not last as long. Just light tumble drying will do the trick and still keep your towels nice and clean.
Avoid using too much detergent
Using too much detergent will make your towels stiff and unpleasant to use over time.
Wash towels together, especially with similar colours
Washing towels together lessens the likelihood of 'pilling', which refers to longer fibres (from other clothing items) bundling into tiny 'pills' and sticking on to the towels. Keeping similar colours of towels together when washing also ensures you avoid any discolouration and helps to maintain a cleaner look.
If you're needing professional, reliable, and prompt cleaning services to keep your home organised, U Store It is the leading home cleaning service provider you can rely on. No matter what your house cleaning and organising needs are, our team of highly experienced, friendly, and prompt cleaners will be here to help. Contact us today on 00 0 0 00 or alternatively, fill out our online form for a free quotation.